We recently installed our first community Waterbuck Pump with exciting results. This pump for a northern California community yields an incredible 2 gallons of water per stroke.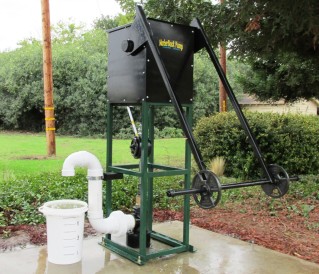 Also, if needed for an emergency (like a fire), 54 – 56 gallons per minute can be pumped.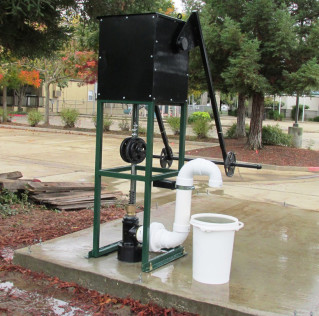 We fitted the pump with a 6" diameter cylinder and 4" drop pipe, an unheard of application for a deep-well hand water pump.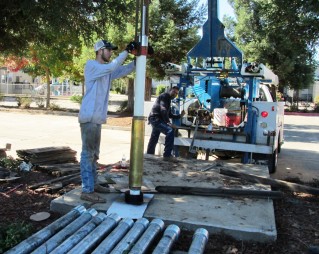 After the pump cylinder is broken in, we'll have videos to show the WaterBuck in action. You won't believe your eyes.