The exciting news from the Ozarks this week is that author Joyce Morris has asked me to co-teach two one-day gardening workshops with her. One will be here in Missouri at lovely Elkland Independent Methodist Church north of Springfield on April 12. The other will be April 19 near Pueblo, Colorado.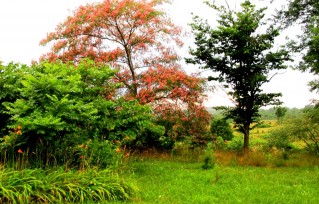 The workshops will go beyond basic gardening and teach attendees to feed themselves nutritiously from their gardens year round. Because we live and garden in different climates, we'll present a range of growing and storage techniques.
Joyce will share her research findings on the problems with mainstream store produce (including organic), industrial farming, monoculture growing and incorrect intent.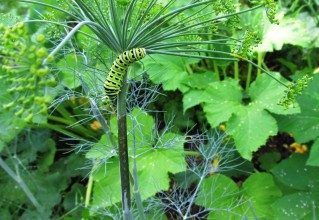 A highlight will be Joyce's presentation on plants' communication/response abilities. That's right. Plants can read our minds. So, think good thoughts when you're with them. Actually, I've found it impossible to be in a bad mood while in the garden or out in nature.
On a mini field trip, Joyce will show us how to connect with nature and help plants give us what we need through intentional gardening. She'll explain Hopi planting ceremonies and how the Hopi grew food in a barren desert by spitting on seeds.
We'll also have demonstrations and instruction on preserving the harvest, composting, raising worms, deterring pests naturally, saving seeds, no-till gardening, using rain barrels and so much more than I can possibly list here.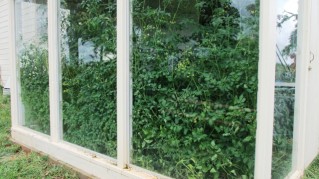 Because neighbors are an excellent source of gardening tips, we'll allow plenty of time for group interaction. Most of my best gardening advice through the years has come from neighbors, not gardening books – although we will have a list of our favorites you may want to read.
Participants will go home with free goodies including basic plans to build your own cold frame and greenhouse of salvaged materials (no plastic), flower seeds to attract beneficial critters, and resource materials.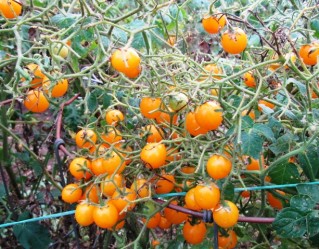 If you're going to be near either of our workshop locations in April, come spend a day in the country with us. Share what you know, meet like-minded new friends, and have an educational, fun day.
More information can be found here. To sign up, visit Joyce's site at http://www.explorethesolutions.com.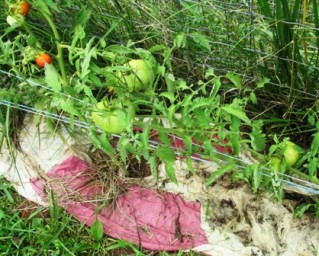 For those of you who don't know both of us, here's our bios:
Joyce Morris lives in Colorado and works with husband, Ben, to create sustainable lifestyle solutions and demonstrations.  Joyce's years of traditional gardening eventually evolved into a method of co-creating the garden with Nature using Nature's own timeless methods.  In her spare time Joyce is an author and teacher of how to consciously apply our natural and generally unconscious creator function.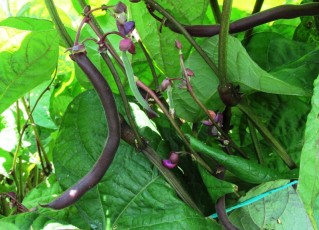 Linda Holliday lives in the Missouri Ozarks where she and her husband formed Well WaterBoy Products, a company devoted to helping people live more self-sufficiently off grid, and invented the WaterBuck Pump. A former newspaper editor and reporter, Holliday blogs for Mother Earth News, and several survival websites, sharing her skills in modern homesteading, organic gardening and human-powered devices. She has gardened most of her life, from Wisconsin and Minnesota to Virginia and Missouri.