TRANSFER DEADLINE DAY - Latest Rumours and Done Deals
TRANSFER DEADLINE DAY - Latest Rumours and Done Deals
Welcome to Crazy Feed's Live Coverage of the Transfer Deadline Day
Transfer Deadline days are always exciting. Some exciting deals happen on this day. While some deals made become successful, most of the deadllne day deals end up being a precipitous decision. Here we are yet again on the transfer Deadline day and a lot of exciting deals are going to happen for sure. Watch this space for Latest Updates on the transfer deadline day.
---
Chelsea Sign Juan Cuardado from Fiorentina for £26.1million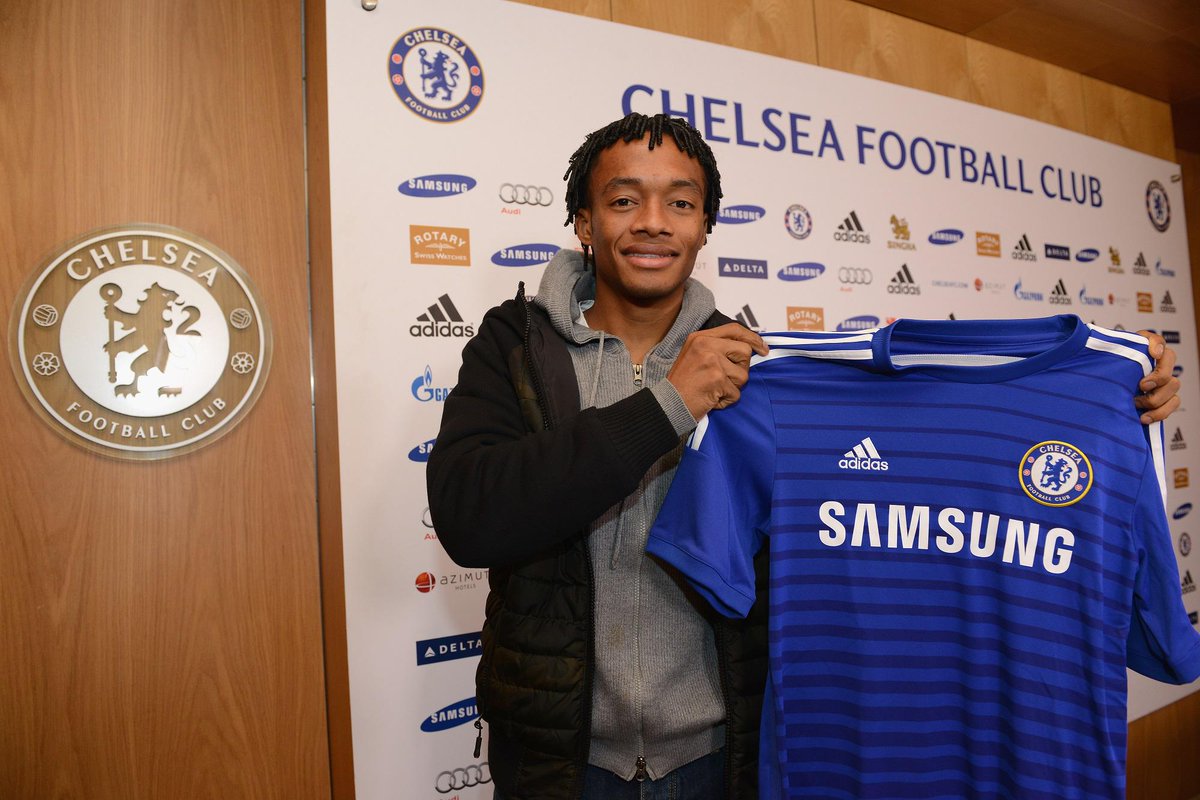 Chelsea has announced the signing of Juan Cuardado from Fiorentina. It is believed that Chelsea paid around £26.1million to secure his services. He will be an excellent addition to Chelsea's attack.
---
Crystal Palace has re-signed Wilfried Zaha from Manchester United on a Permanent Basis
Crystal Palace has signed Wilfried Zaha back from Manchester United. The 22-year-old winger made just four appearances for the Red Devils since joining them from Crystal Palace back in 2013. The loan deal which was made during the summer has been made permanent. Zaha has signed a five and half year contract with Crystal Palace who paid nearly £3 Million to secure his services.
---
Wolfsburg sign Andre Schurrle from Chelsea for £22.6 Million
The most exciting transfer of the deadline has finally taken place. According to Sky Sports, Woflsburg has signed Andre Schurrle from Chelsea for  transfer fee of 22.6 Million Pounds. This move will enable Chelsea to sign Juan Cuadrado from Fiorentina.
---
Roma Sign Ibarbo from Cagliari
After landing Seydou Doumbia from CSKA Moscow last week, Roma has now completed the signing of another striker - Victor Ibarbo from Cagliari.
---